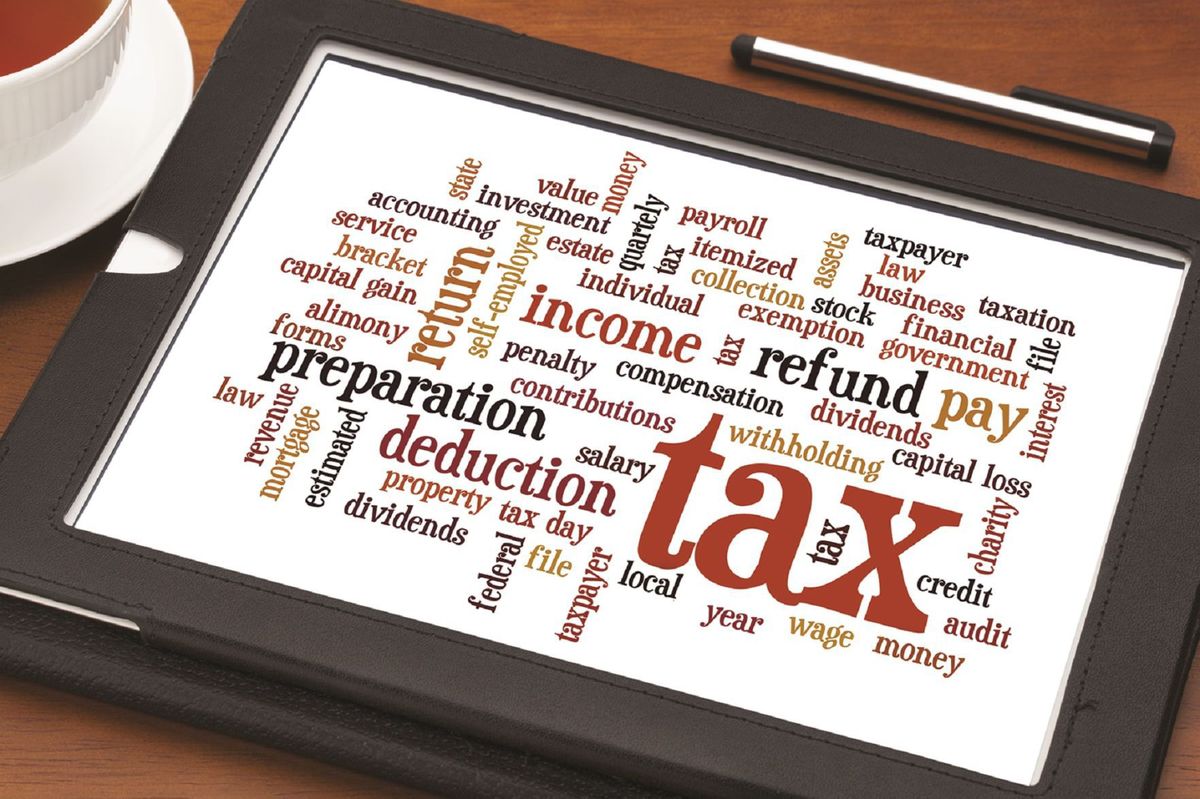 INCOME TAX
---
In today's world corporate as well as individuals are required to comply with a number of income tax compliance, which require expert knowledge and are mostly time-bound and technical in nature. Moreover, most of the income tax compliance nowadays are required to be completed online and require specialized knowledge and expertise. B S SONPAL & ASSOCIATES specialize in providing Time-bound and quality Income Tax services to our clients. Our range of Income Tax services covers all aspects of Indian Income Tax Laws. Our services help our clients to operate efficiently and minimize their tax liability. We provide the following Income Tax Services:
Tax Management Services, advisory services to minimize and manage tax liability under Indian Tax Laws
Filing of returns of Income Tax, Tax Deducted at Source(TDS)
Employee Tax Management and Salary Structure Designing Services
Calculation of Advance Taxes
Representation before Tax Authorities for Assessments, Appeals, Search & Seizure Cases
GOODS AND SERVICE TAX
---
GST is a recently introduced concept which merges most indirect taxes under one umbrella tax. GST is a welcome step towards reducing compliances and for improving ease of doing business.
B S SONPAL & ASSOCIATES provides whole gamut of GST Services for GST Registration,GST Compliance including GST Returns, Representation before GST Authorities, GST Advisory Services etc.